Caring
Good habits to stay at home
We are living an extraordinary situation. In general, we have lost our daily routine and that has effects on our health. In these circumstances we need healthy habits more than ever, and to take care of our body and mind.
If you always take care of yourself, keep up your good habits. If you're not, this is a good time to start. We want to support you with advice, ideas and proposals. We can help you look after yourself.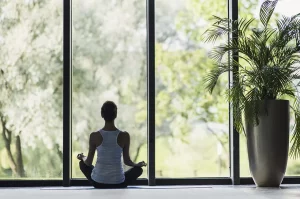 Watch out for stress symptoms
We are living in an unprecedented situation, in which it is normal for us to feel nervous or stressed.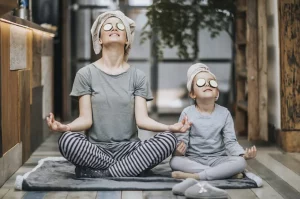 Look after your feelings
We live in a time when feeling uncertainty, concern, boredom or fear, is normal. Here we tell you how to avoid this.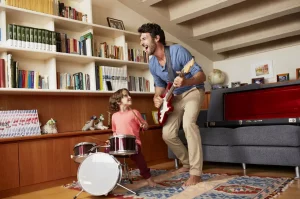 Keys to staying at home
From one day to the next life has come to a stand still. Creating new dynamics will help you maintain emotional and physical balance.

An office at home
Here are some tips to help you set up a home office, to concentrate and keep a work-life balance.
Eat well, eat safely
We cannot let concerns about the virus and disinfection distract us from the precautions that always need to be taken with food.