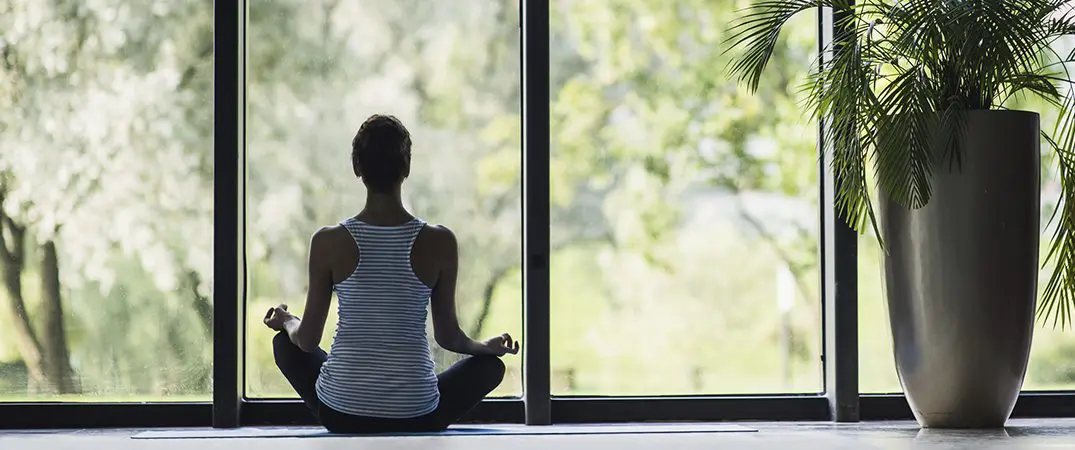 Watch out for stress symptoms
In these difficult times your emotions can suffer
We all know the theory, when we are not in good spirits we should exercise, try to relax and try to do activities that we like, but sometimes this formula does not do the trick and we need to take action. At Fundación MAPFRE we want to help you so we are giving you some tips to put into practice.
Share your mood, talk, tell people how you feel.

If you can´t share your feelings with anyone, write them down.
Breathe deeply and slowly.

Relax and allow the feelings in your body associated with your emotions to lift.
Music relaxes

and has great therapeutic powers. Listen to songs that bring back good memories.
Try to stick to your sleeping times. And if you're having trouble sleeping, practice some relaxation techniques.
Be objective with yourself.

Try to see your troubles from another perspective. Although this requires mental strength, it will help a lot.
Think positive.

Treat yourself to moments of pleasure and entertainment.

Sometimes it can be something as simple as remembering or seeing a picture of someone you love.
These tips may not work for you and what you need is professional help. If so, don't ignore this, a state of stress does not get better by itself, let alone in the middle of a pandemic.