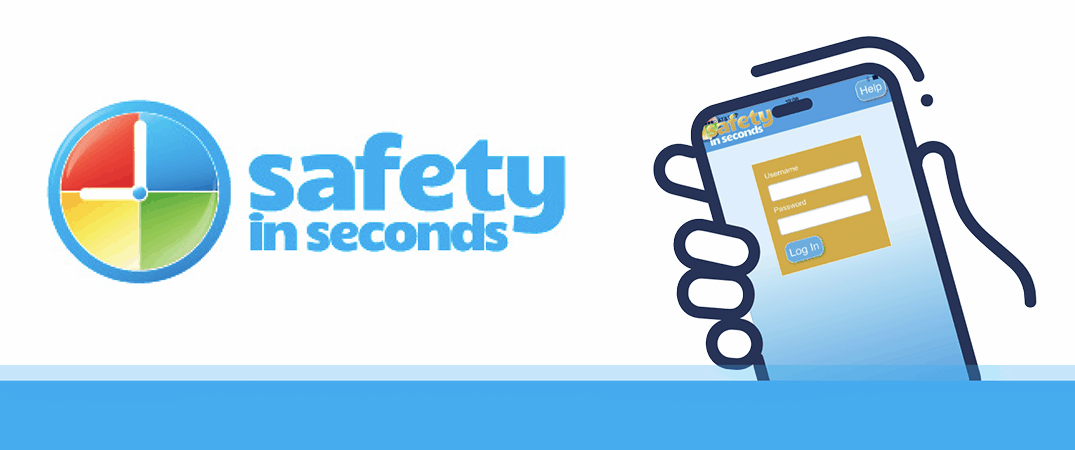 Safety in Seconds™ (SIS)
Today, preventing children from getting injured is easier
Safety in Seconds™ (SIS) is proof of how technology puts itself at the service of prevention. This application helps users avoid the main causes of injury, both ones that occur in the home and ones children suffer when they are passengers in a vehicle.
The application analyzes family behavior, including adults and children, based on information that the user provides. On the basis of these data, the application prepares a prevention report specifying the needs to cover that it detected.
The Safety in Seconds™ (SIS) app helps keep you and your family safe from leading causes of injury. SIS has two modules: one on car seats for kids and one on fire safety. For each one, you'll answer some questions about your current practices and attitudes. SIS will tell you if you're doing things right, and tell you what changes to make to be safer. SIS was created and tested by injury experts at the Johns Hopkins Center for Injury Research and Policy and updated with the support of Fundación MAPFRE.
Download the (SIS) app. The (SIS) app can help to keep you and your family safe.