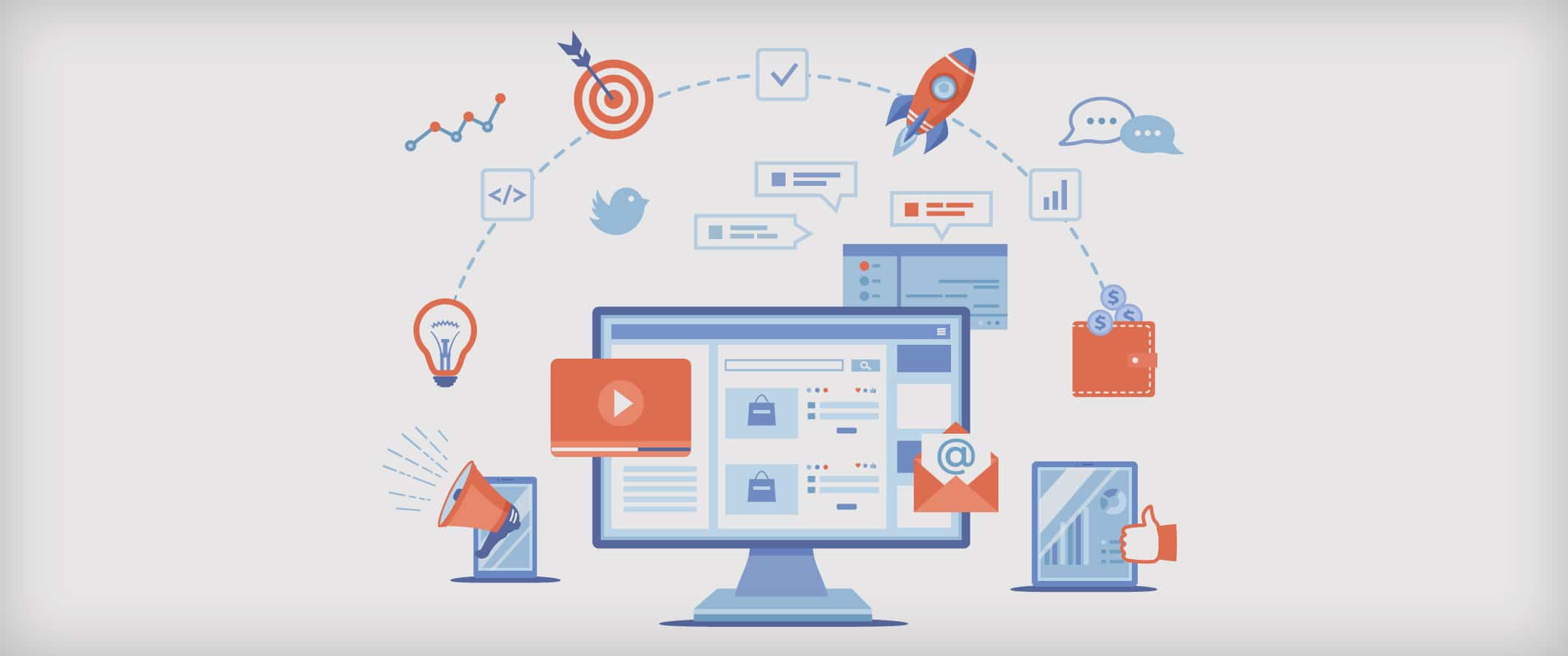 Digital Service Offerings
The proliferation of interactive technologies over the past two decades has disrupted business verticals across every industry and changed the ways consumers research, and ultimately decide how to interact, when making purchase and service decisions. In the Property and Casualty space, while the internet fostered the growth of direct carriers, many consumers kept their business with independent agents. The COVID-19 pandemic has rapidly changed the paradigm: today, digital capabilities are no longer a "nice to have" for carriers and their agent partners, they are a necessity. Consumer needs and expectations have changed, and together, we must transform our business models to be there to meet them.
As your trusted partner, MAPFRE is here to work with you to help you transform and transition into this digital world. These efforts include:
Google Search Engine Optimization focused on improving individual search results.
Social media marketing content and social media account management, allowing agents to remain engaged with existing customers while acquiring new customers.
Email marketing services and digital referral programs focused on new business lead generation and agency growth.
Best-in-class, direct-to-consumer online quoting platform, custom-branded for your agency and designed to convert leads into new customers.
Inforce Book Analysis Tool to help agents identify cross-sell, up-sell, coverage gap and risk of churn opportunities within their existing book to create a framework for agency growth through leveraging data and analytics to better serve your existing customer's needs.
These tactics, whether tackled individually or collectively, serve as the foundation to a strong presence in building your digital business channels that work in tandem with traditional efforts. To ensure that best-of-breed solutions are in place, MAPFRE has partnered with a number of organizations who are experts in their industry niche— specifically search engine optimization, social media marketing, email marketing, digital lead generation development and data analytics.
Please contact your Business Development Representative to learn more, or to participate in these important programs.