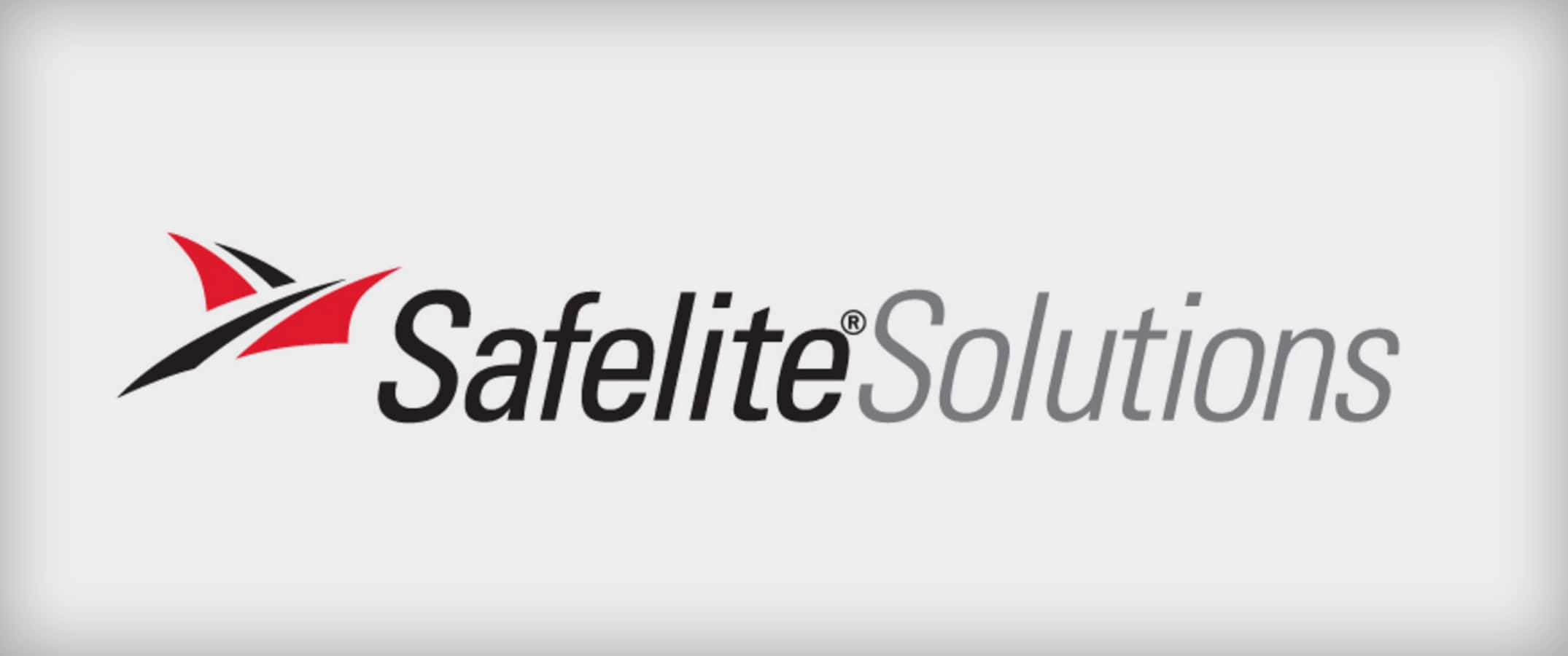 Safelite® Solutions Now Available in Massachusetts
Safelite® Solutions is now the single, end-to-end management solution for all auto glass claims in Massachusetts. We previously partnered with Safelite for all other states except for Massachusetts in September 2018.
MAPFRE strives to bring the best of breed products and services to customers. Safelite offers several benefits including:
24/7/365 first notice of loss handling
Access to a network of 9,000 highly qualified glass shops that must meet strict safety, quality and service standards
Scheduling mobile or in-shop service with a glass shop of the policyholder's choosing (Note: policyholder preference is always honored)
Invoicing MAPFRE and paying glass shops in a timely manner
Managing the policyholder service process if any concerns should arise
Facilitating a national lifetime warranty good for as long as the policyholder owns or leases the vehicle
An industry leader in glass program management, Safelite Solutions provides access to a network of nearly 9,000 highly qualified glass shops, with Safelite AutoGlass as a preferred provider.