MAPFRE Insurance and the MassDOT Highway Assistance Program are celebrating a milestone anniversary! This August marks 20 years since MAPFRE and MassDOT teamed up to help keep Massachusetts drivers and roadways safe – free of charge and regardless of their insurance carrier.
Since 2003, MAPFRE has been the exclusive sponsor of the MassDOT Highway Assistance Program, assisting motorists in need along 34 major routes in Massachusetts. From changing flat tires to fixing minor mechanical problems, removing roadway debris, and providing fuel, patrol operators have traveled 28 million miles and responded to over 700,000 incidents.
In 2022 alone, the sponsored fleet of 57 vehicles patrolled nearly 1.3 million miles of roadways and cleared 40,693 incidents. Thank you to the exceptional Highway Assistance Program patrol operators for their commitment and dedication to delivering this vital service day-in-and-day-out across Massachusetts!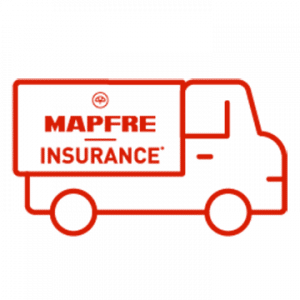 57 Highway Assistance Program vehicles patrol the highest-trafficked highways in the Commonwealth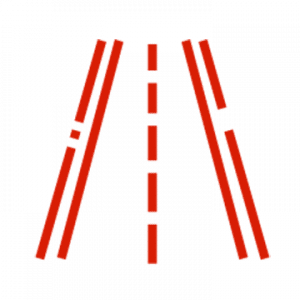 28 million miles of roadway patrolled and protected since 2003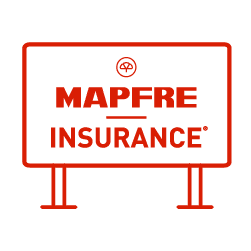 70 informational highway signs prominently displayed on covered patrol routes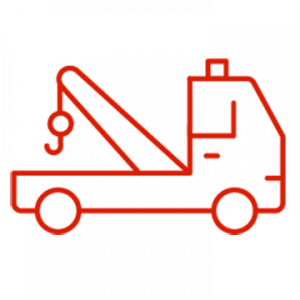 702,000 total incidents to which Highway Assistance Program patrol operators responded to since 2003
Helping drivers in need is what MAPFRE Insurance is all about. Our partnership with MassDOT allows us to provide valuable assistance to all motorists throughout the Commonwealth," said MAPFRE USA President and CEO Jaime Tamayo. "We are very proud to be celebrating 20 years of providing this free service to the public alongside a dedicated fleet of patrol operators from MassDOT."
Many motorists who used the service in 2022 responded positively to an online survey, with most drivers rating the Highway Assistance Program as "Excellent."
"Patrick was great! He gave me gas when I ran out. Then he had to give me a jump start. While he was doing that, he noticed that the battery cables were loose. So, he tightened the clamps and told me to have my regular mechanic take a look at the cables to be sure I'm OK for the winter. Thanks, MAPFRE," said one motorist.
"John pulled up and asked if I needed help. I told him, 'Yes, I'm out of gas.' He said he would give me a gallon. I thought that was awesome and didn't know that this great service was available. Thank you for the great service. I hope I won't ever have a problem again. As a senior citizen, it was scary being broken down on the side of the highway," another motorist said.
The joint partnership between MAPFRE and the MassDOT Highway Assistance Program helps motorists in need get back on the road, making everyone's travel experience safer and allowing you and your loved ones to stay focused on the truly important moments in life.
– Written by MAPFRE Insurance and Travelers Marketing