Fundación MAPFRE is a non-profit organization created by MAPFRE in 1975, which performs its activity in 27 countries, whose main objective is to contribute to the improvement of people's quality of life and to the progress of society through multinational programs and activities. It is the insurance company's majority shareholder, thus helping to ensure the firm's independence and shareholding stability.
U.S. based "this App Saves Lives " wins Sustainable Mobility Category at Social Innovation Awards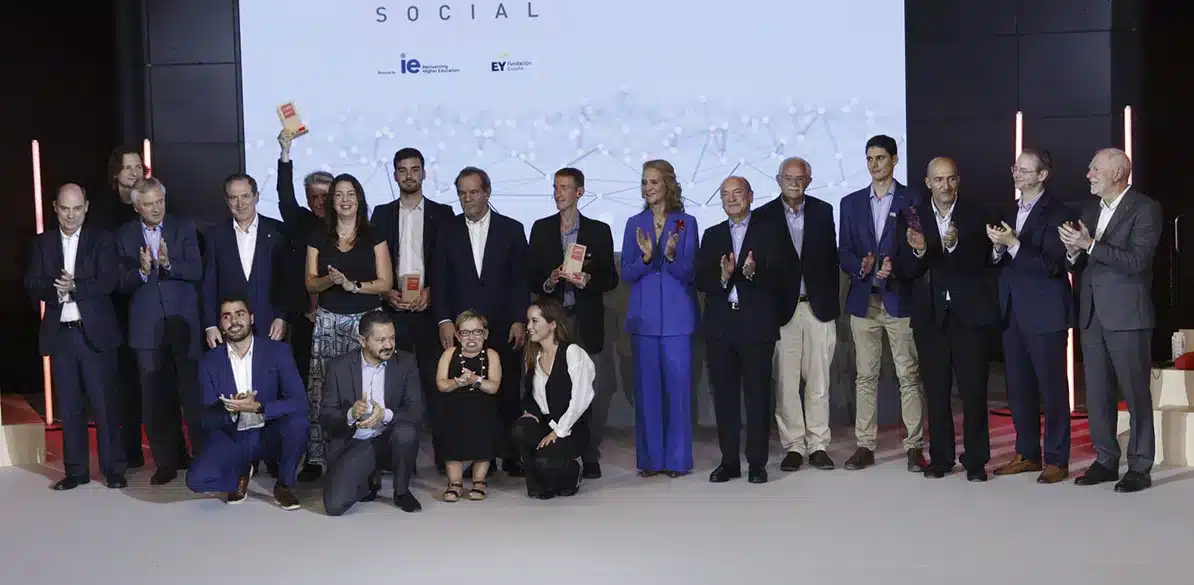 Founder and CEO Ryan Frankel accepted the award at the grand finale gala on May 24, sharing, "In a society that is increasingly addicted to technology, initiatives like TASL are necessary. Reducing traffic accidents is everyone's job, and through gamification, users are more motivated not to pick up the phone while driving."
TASL is a smartphone app that rewards drivers who put down their phone while behind the wheel with points redeemable as discounts for a number of great brands and restaurants. The app is available in the App Store.
Ryan was one of three projects representing the United States at the global awards in three categories: Sustainable Mobility, Silver Economy and e-Health. Dr. Shea Gregg was a finalist in the Silvery Economy category with "Fall Call Solutions" and Dr. Jennifer Arnold represented the U.S. in the e-Health category with the Ready.Sim.Go program at Boston Children's Hospital.
The sixth edition of the Social Innovation Awards received almost 350 submissions from around the world. 12 finalists were chosen, who presented their projects to a judging panel consisting of business professionals from several industries and a variety of social organizations. Three winners were selected based on criteria that included potential for social impact, technical and financial feasibility, and the skills and experience of the teams involved.
Click here for the full article from Fundación MAPFRE.
Fundación MAPFRE Names three finalists from U.S. in global Social Innovation Awards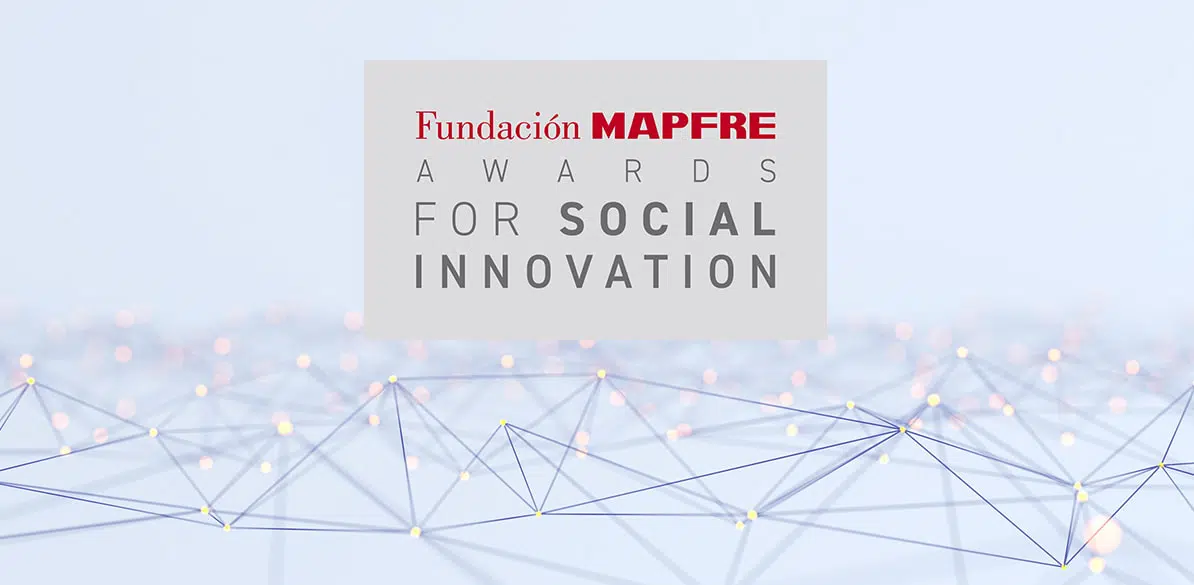 Fundación MAPFRE names three finalists from U.S. in global Social Innovation Awards. The awards, in its sixth year and launched in partnership with IR University, recognize innovative projects with the potential for strong social impact in three categories: e-Health, sustainable mobility and the silver economy.
From the U.S., the three finalists are: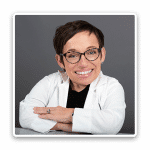 e-Health category finalist: Dr. Jennifer Arnold with Boston Children's Hospital – Ready.Sim.Go. The project includes a prototype for a mannequin that can be used to train parents and caregivers of children with complex medical conditions as part of the patient discharge education process.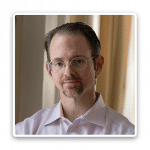 Silver economy category finalist: Dr. Shea Gregg with FallCall Solutions – FallCall Detect. FallCall Detectis an app built on Apple Watch
intended for seniors and caregivers that deploys patented fall detection to determine severity of falls.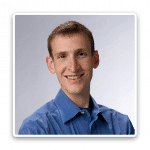 Sustainable mobility category finalist: Ryan Frankel with This App Saves Lives (TASL). TASL is a mobile app-based solution addressing dangerous distracted driving behavior.
Building a more Humane Future at Fundación MAPFRE
Today, more than ever, Fundación MAPFRE wants to protect you, support you, work alongside you, and share our knowledge with you. This has always been our mission: accompanying you, improving the lives of those around us, and protecting the most vulnerable.
We are there for everyone who needs us. Close to you. At your side, forever.
The PSA, launched in partnership with the Massachusetts Department of Transportation, the Executive Office of Health and Human Services and Fundación MAPFRE, challenges the stereotype of a typical "Massachusetts driver" by encouraging people to be "aggressively nice" on the road. Click here to view the video.
We are always with you thinking of you and yours. And now more than ever. For this reason from Fundación MAPFRE we support research, buy medical supplies and collaborate on projects to help the most vulnerable. Together. FM_TogetherApart.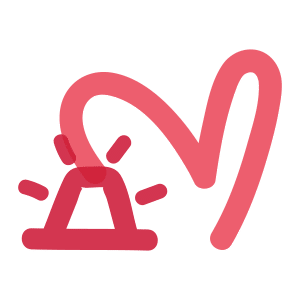 Injury Prevention and Road Safety
To prevent all kinds of unintentional injuries, with particular emphasis on road safety.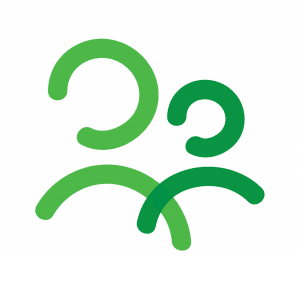 Social Action
To contribute towards improving the living conditions of the most disadvantaged people and social groups.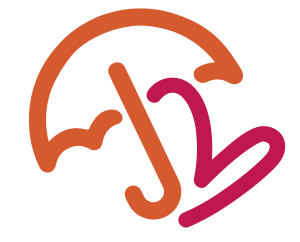 Insurance and Social Protection
To push, promote and spread knowledge about the culture of Insurance and Social Protection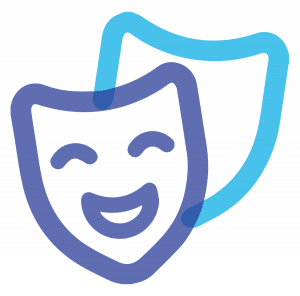 Culture
To foster the access citizens have to Culture, the Arts and Literature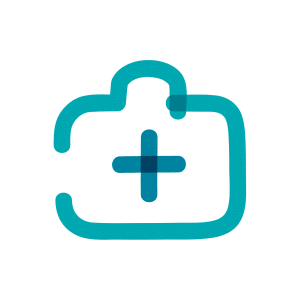 Health Promotion
To contribute to improving the quality of life, undertaking actions that contribute to significantly reducing society's morbidity rates.
Fundación MAPFRE contributes to the well-being of society through the accomplishments of the following objectives:
• Ensuring the safety of people and their property, with a special focus on road safety, accident prevention and health.
• Improving people's quality of life.
• Promoting culture, the arts and literature. Researching and disseminating knowledge related to history.
• Raising awareness of the culture of insurance and social protection.
• Improving the economic, social and cultural conditions of the most disadvantaged persons and sectors of society.