Fundación MAPFRE Names three finalists from U.S. in global Social Innovation Awards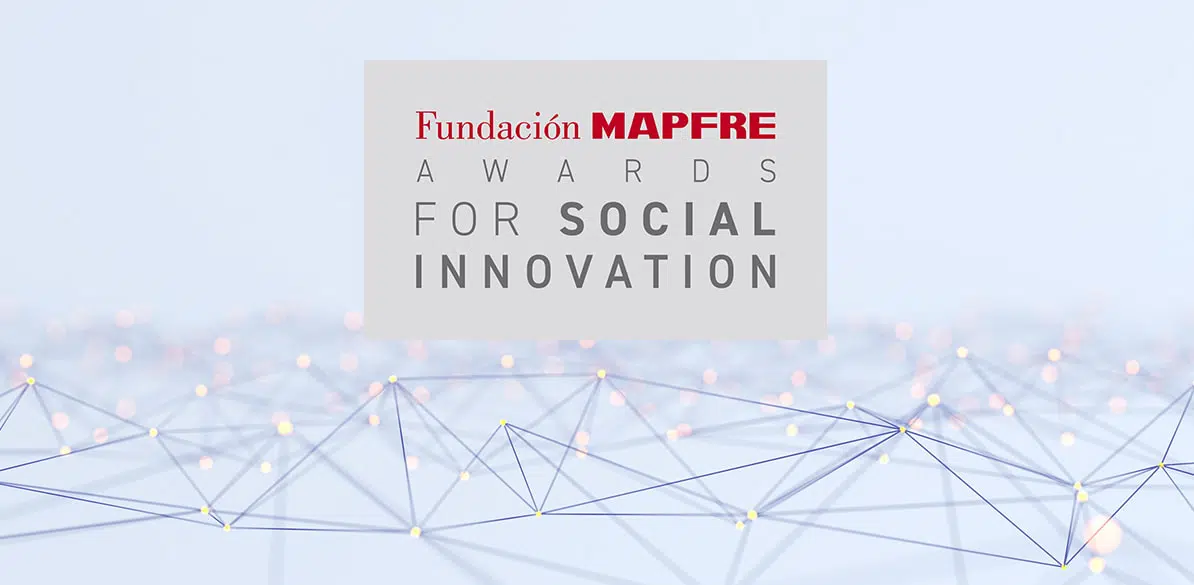 Fundación MAPFRE names three finalists from U.S. in global Social Innovation Awards. The awards, in its sixth year and launched in partnership with IR University, recognize innovative projects with the potential for strong social impact in three categories: e-Health, sustainable mobility and the silver economy.
From the U.S., the three finalists are: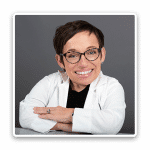 e-Health category finalist: Dr. Jennifer Arnold with Boston Children's Hospital – Ready.Sim.Go. The project includes a prototype for a mannequin that can be used to train parents and caregivers of children with complex medical conditions as part of the patient discharge education process.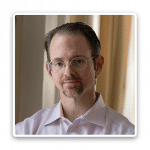 Silver economy category finalist: Dr. Shea Gregg with FallCall Solutions – FallCall Detect. FallCall Detectis an app built on Apple Watch intended for seniors and caregivers that deploys patented fall detection to determine severity of falls.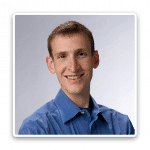 Sustainable mobility category finalist: Ryan Frankel with This App Saves Lives (TASL). TASL is a mobile app-based solution addressing dangerous distracted driving behavior.
Building a more Humane Future at Fundación MAPFRE
Today, more than ever, Fundación MAPFRE wants to protect you, support you, work alongside you, and share our knowledge with you. This has always been our mission: accompanying you, improving the lives of those around us, and protecting the most vulnerable.
We are there for everyone who needs us. Close to you. At your side, forever.
The PSA, launched in partnership with the Massachusetts Department of Transportation, the Executive Office of Health and Human Services and Fundación MAPFRE, challenges the stereotype of a typical "Massachusetts driver" by encouraging people to be "aggressively nice" on the road. Click here to view the video.
We are always with you thinking of you and yours. And now more than ever. For this reason from Fundación MAPFRE we support research, buy medical supplies and collaborate on projects to help the most vulnerable. Together. FM_TogetherApart.
Fundación MAPFRE is a non-profit organization created by MAPFRE in 1975 to promote the well-being of society and citizens across the company's footprint. Active in 27 countries, Fundación MAPFRE focused on five areas.

Fundación MAPFRE contributes to the well-being of society through the accomplishments of the following objectives:
• Ensuring the safety of people and their property, with a special focus on road safety, accident prevention and health.
• Improving people's quality of life.
• Promoting culture, the arts and literature. Researching and disseminating knowledge related to history.
• Raising awareness of the culture of insurance and social protection.
• Improving the economic, social and cultural conditions of the most disadvantaged persons and sectors of society.