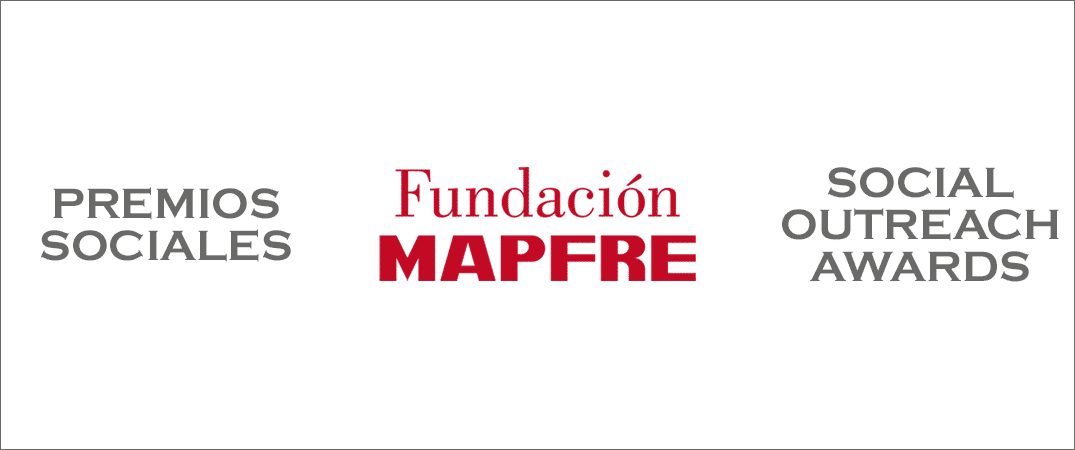 We have reopened the 2020 call for our Social Awards
Submit your application before the 31st May (inclusive)
We are living in difficult times in which generosity and solidarity are more necessary than ever. In this health and economic crisis caused by the outbreak of the Coronavirus, it is important to count on the example of people and institutions that dedicate their time and resources to helping others.
Fundación MAPFRE would like to acknowledge their efforts and therefore we are reopening the call for applications that we were forced to postpone at the end of March 2020.
This award, which has been granted annually since 2007, aims to support the necessary task of making our society fairer and more caring. Today more than ever, at Fundación MAPFRE we want to acknowledge the people and organizations who, with their dedication and effort, help us take steps ahead towards a better society.
Our Social Awards are international in scope and have a total endowment of 90,000 euros (3 prizes of 30,000 euros each).
If you know of people, projects or institutions that meet the requirements, please submit their application before May 31st (until 23:59 hours) UTC/GMT+1) in the corresponding category. All the registrations received before the March 30th 2020 edition was canceled, will be considered as already submitted.
Click here to download Conditions.