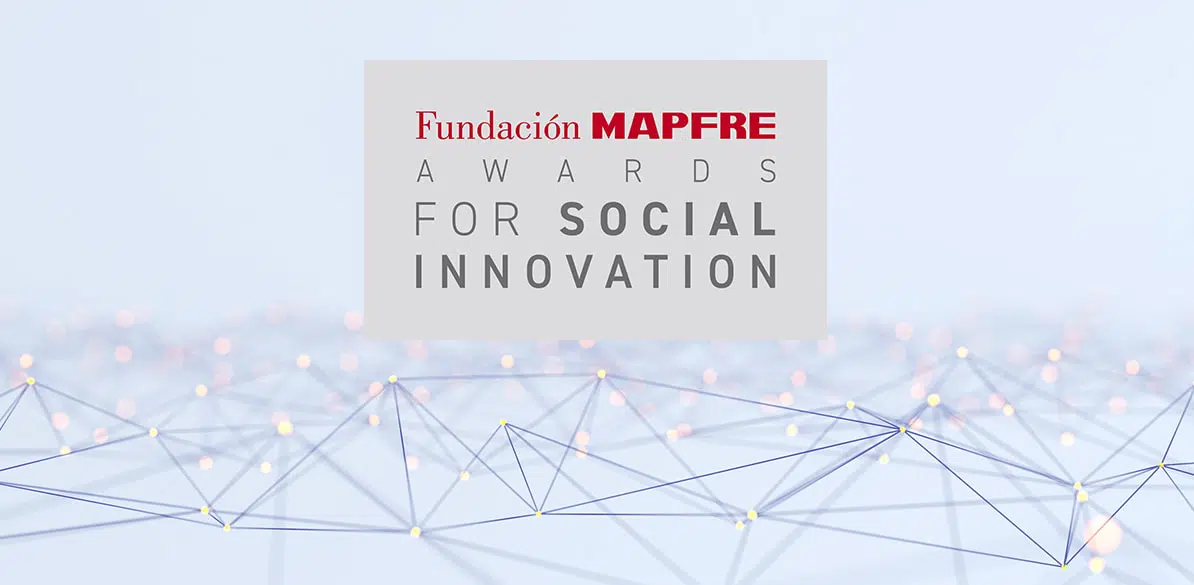 Fundación MAPFRE Social Outreach Awards – Call for Nominations
A new edition for social awards is now open for nominations. These awards recognize the hard work and commitment of people and organizations dedicated to bringing about positive changes in the lives of others.
Our Social Outreach Awards grant the following prizes:
The José Manuel Martínez Martínez Lifetime Achievement Award.
Award for the Entity with the Best Track Record in Social Causes.
Award for the Project or Initiative with the Best Social Impact.
In addition, this year, the biennial Julio Castelo Matrán International Insurance Award will be awarded to unpublished or recently published studies that provide in-depth knowledge on insurance and/or social welfare.
The call is international and the total prize money, including the Julio Castelo Matrán International Insurance Award, is 120,000 euros (4 prizes of 30,000 euros each).