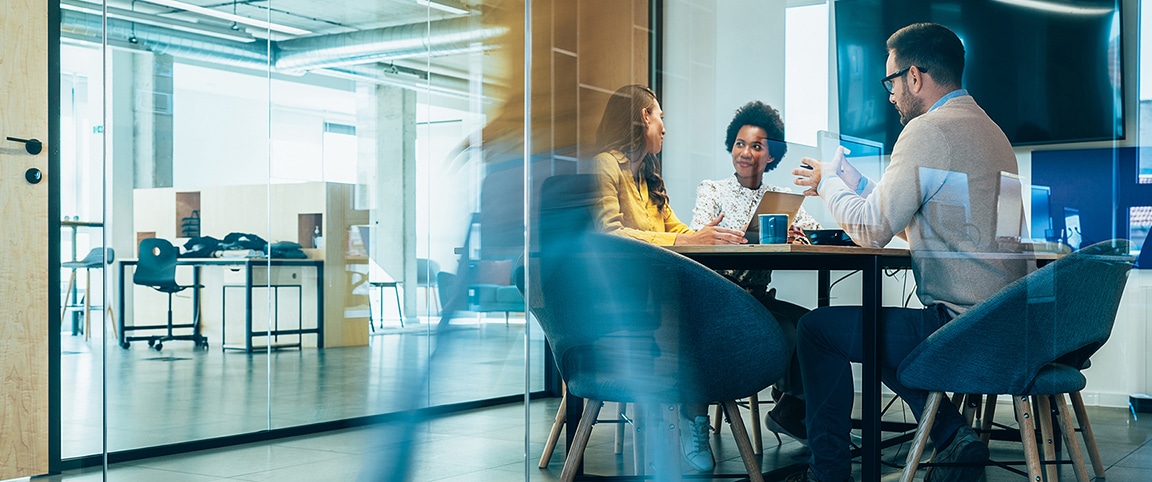 Since 2008, we have been consolidating our presence in the United States. The initiatives we carry out in road safety prevention, social action, insurance, social welfare and culture have a common objective:our responsible commitment to society.
We believe in education as a pillar for encouraging respectful behavior towards people and the environment, as well as promoting solidarity to achieve a more just society and culture as a resource for the transmission of values.In cooperation with the best associations that work in our areas, we set into motion initiatives that contribute to the social progress of this country.
With more than forty years of experience and a significant international presence, we are benchmark institution in the important work of making the world a better place to live in.
We want you to know who we are and what our mission is. Here are all the details.
Fundación MAPFRE is proud to highlight some of our partnerships and programs with nonprofit organizations such as Worcester Community Action Council, Best Buddies, Boston Children's Hospital, OneGoal and Bottom Line.