MAPFRE Insurance protects you wherever the road leads
We offer a full range of coverages for a variety of specialty vehicles and motorcycles ranging from sport bikes to cruisers, mopeds to scooters, touring bikes to dirt bikes
We also offer a Motorcycle Accessory Coverage endorsement which increases coverage for your motorcycle or motorcycle trailer.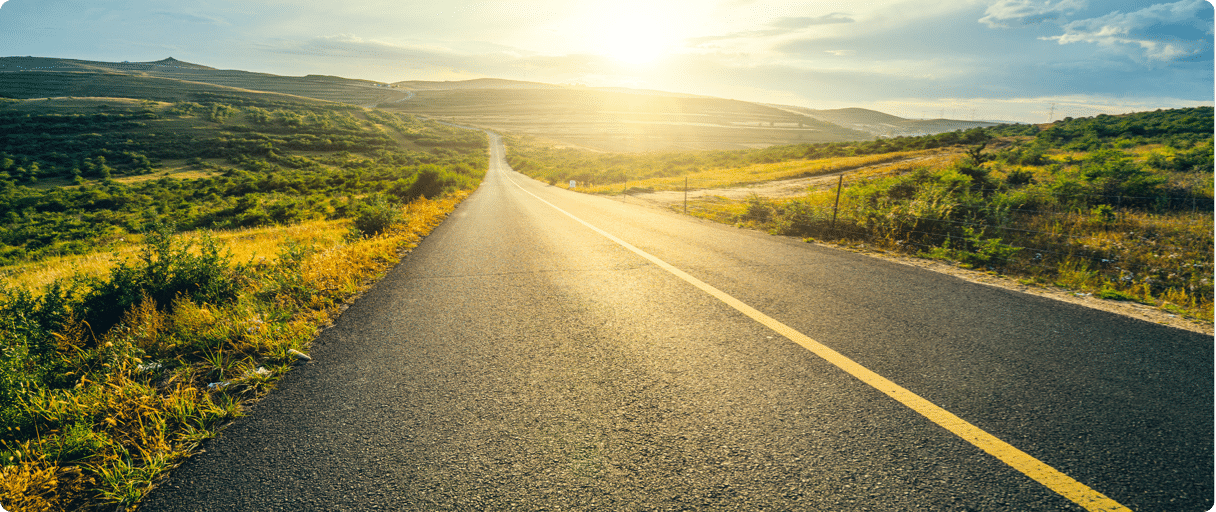 Motorcycle Experience and Safety Course Discounts Available Licensed drivers that are at least 16 years of age and have more than one year of motorcycle driving experience may be eligible for extra savings. Additional savings could also be available if you've participated in a motorcycle safety course.
Please Note: This is meant only to provide general information about commonly available insurance coverages. Except as expressly noted, this content is not intended to describe any specific coverage offered by MAPFRE Insurance. No coverage is provided, bound or guaranteed by this article. Available coverages, credits and discounts vary from state to state and are subject to eligibility criteria and policy terms/conditions, which will control in the event of conflict between this article and your insurance policy. For information about your policy, please review your individual policy contract and speak with your insurance representative.
MAPFRE Insurance® is a brand and service mark of MAPFRE U.S.A. Corp. and its affiliates, including American Commerce Insurance Company (Cal. COA 4928-8), Citation Insurance Company, The Commerce Insurance Company, Commerce West Insurance Company (Cal. COA 1372-2), MAPFRE Insurance Company (Cal. COA 3039-5), and MAPFRE Insurance Company of Florida.