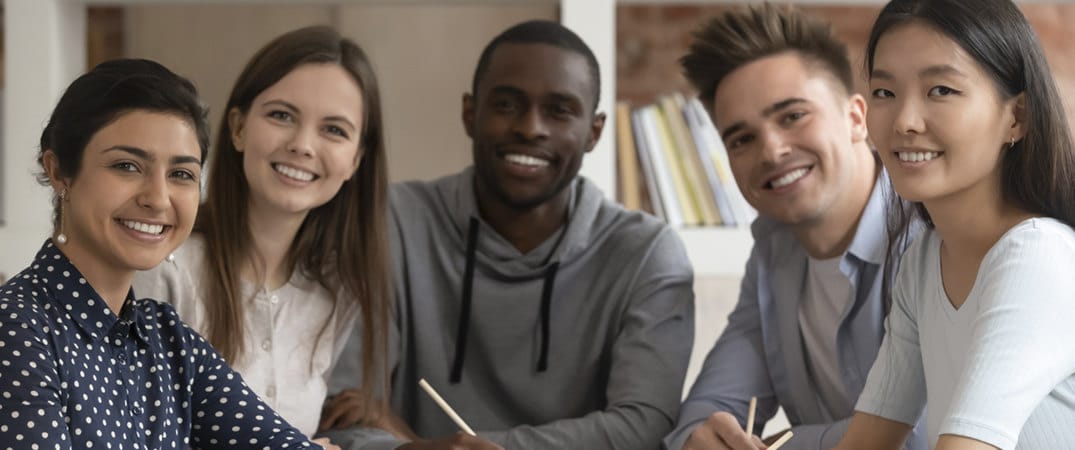 Bottom Line
Support for underprivileged students to be able to graduate
Going to college is a dream that the Bottom Line organization helps to fulfill. The aim is to have a first generation of well educated young people who can break the cycle of poverty and set an example for future generations.
The problem of a student without resources is not only the lack of financial means; the difficulty in adapting to the academic demands and the social rejection they sometimes encounter, it also results in many young people deciding not to continue their studies. That is why Bottom Line, in addition to supporting them financially, accompanies them from their university application to their graduation, so that they can overcome the difficulties they encounter along the way and finish their studies successfully. The organization also offers advice on how to get a job.
Kusum Rifa is a clear example of everything that can be achieved with this program. At 19 years old Kulsum Rifa is one of the most promising young activists fighting climate change. Strong, a fighter and an activist, Kusum was educated with the support of Bottom Line and thanks to this organization today she belongs to the group of young leaders of SustainUS and has participated in the climate delegation of the United Nations.
At Fundación MAPFRE we support Bottom Line to help them achieve their goal of supporting young people who are heading towards the circle of poverty. This year almost 400 underprivileged young people will be starting higher education. Thanks to Bottom Line 70% will be able to graduate and access a future full of opportunities.