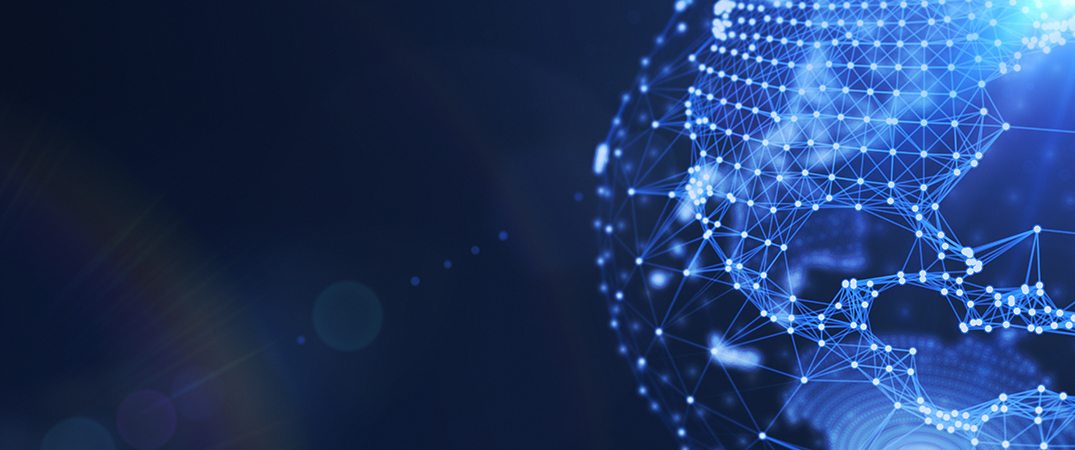 Insurance and Social Protection
Committed to education
We promote the presence of insurance and prevention in educational centers in the United States. We provide access to information to help consumers better understand insurance projects. And we encourage the implementation of initiatives that, through insurance and finances, offer solutions to the major problems that our society faces today.
Our programs, whose objective is to inform, enlighten and teach a non-specialist general public about insurance, are aimed at both the general population and those who teach how to teach: education professionals.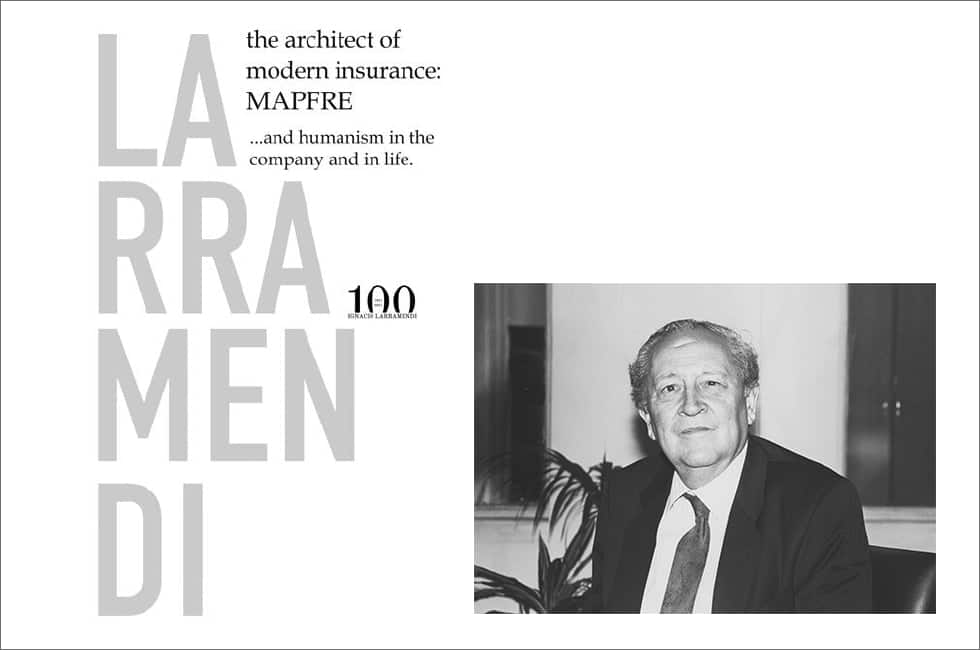 Larramendi, the architect of modern insurance: MAPFRE (and of humanism in business and in life)
This book reflects the thoughts and personal actions of Ignacio H. de Larramendi, who had the ability to make the right decisions at the right time in the world of insurance, which would go on to become benchmark sector practices. By following the progress of Larramendi's approach, we too can trace parallels with the progress of Spain and, of course, the consolidation, growth, expansion and strength of his strategy and philosophy in the world of insurance.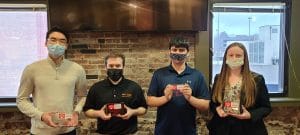 bMAP College Insurance Competition
The first simulation games applied the insurer market date back to the 1970s. In 1987, Bmap (from "business game Mapfre") was born. Since then, it has been continuously updating as one of the company's most successful training activities in the world.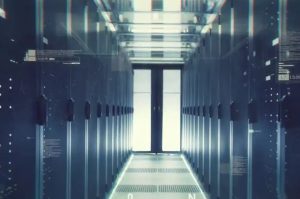 The purpose of our Documentation Center is to communicate and manage knowledge through a free information service for the general public. Its online catalogue offers more than 155,000 bibliographic references specializing in Insurance, Risk Management and Social Protection, that includes books, international printed and digital magazines, and records of research works.