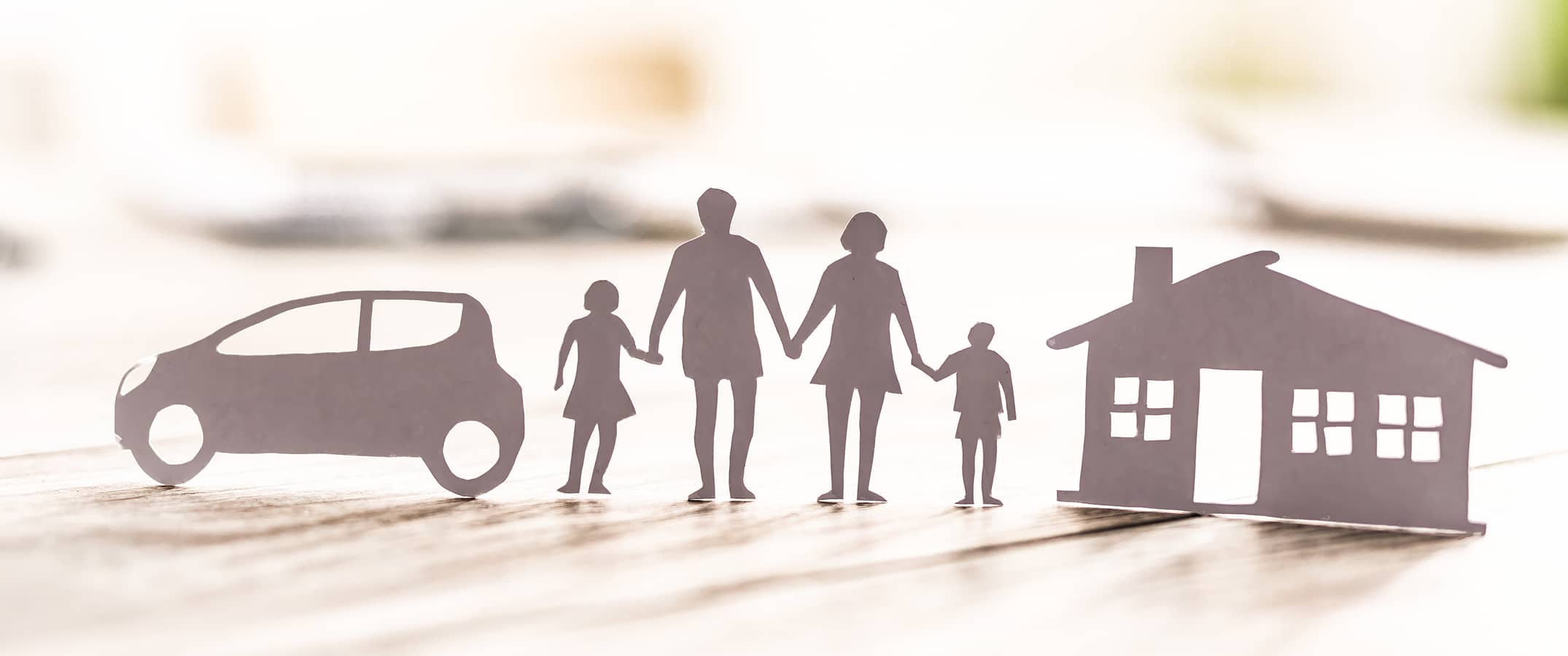 Connecticut's New Auto and Home Product
Our new Connecticut Personal Homeowners program offers competitive pricing on customer segments, resulting in high tenure, profitable package business. It aligns with the auto program that was introduced and launched in October 2019. Both products are designed to help MAPFRE agents attract and retain customers who appreciate value, coverage enhancements and package offerings when selecting a carrier.
This new home program includes the introduction of the new Prestige Home endorsement and features product enhancements such as Water Back Up Limit options, Service Line and Mechanical Breakdown Coverages and Unlimited Guaranteed Replacement Cost (GRC) (Coverage A).