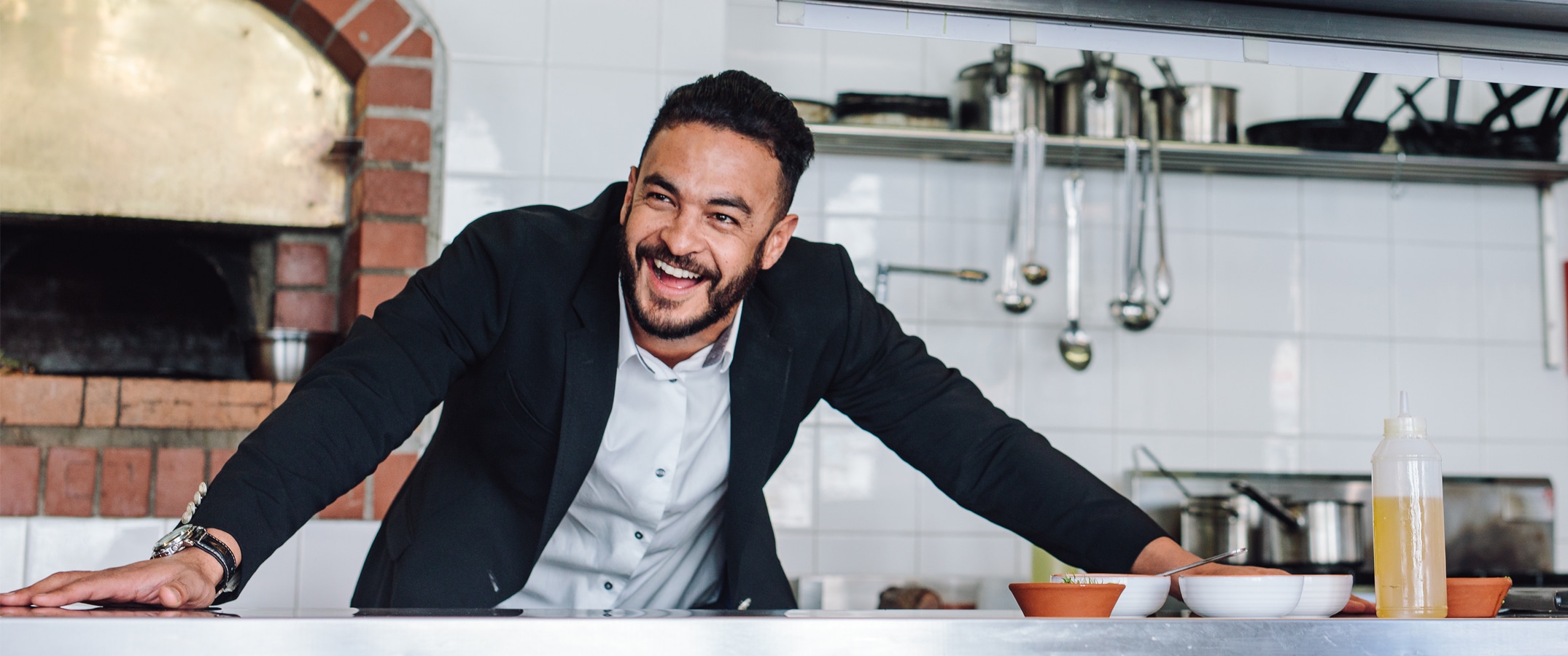 Massachusetts Business Owners Program (BOP) Enhancements
A new pricing authority on MAPFRE Insurance's BuisnessOwners policies for all agents was introduced in August 2020. Agents are now able to add up to 10% credit to new business when quoting without a referral from your underwriter.
Additionally, the Cyber Suite Coverage Endorsements and a New Restaurant Sales Factor were recently added to the Massachusetts BusinesOwners Program (BOP).
Cyber Suite offer either a full coverage option (BP401CW) or a lite option (BP400CW) provides first party and third party coverages for a range of cyber exposures including identity recovery, computer attack or data compromise response expenses. With coverage and offer limit options ranging from $25,000 to $1,000,000, this new endorsement was designed to help customers effectively respond to a range of cyber events.
The new Restaurant Sales Factor is geared for specific risks common to restaurateurs ranging from small sandwich and pizza shops to fine large dining establishments. This liability coverage on risks is available to restaurants with gross sales (per location) greater than $250,000.