Getting your insurance from MAPFRE means you don't have to worry about the 'what ifs,' so you can focus on what's most important to you. Accidents happen, whether it's a minor fender bender or a serious crash. Should you get into a significant accident, first and foremost, MAPFRE Insurance wants to ensure you and anyone else involved get medical assistance immediately, if needed.
If your vehicle is declared a total loss or "totaled," it's essential to know your next steps to make your claims process with MAPFRE go smoothly.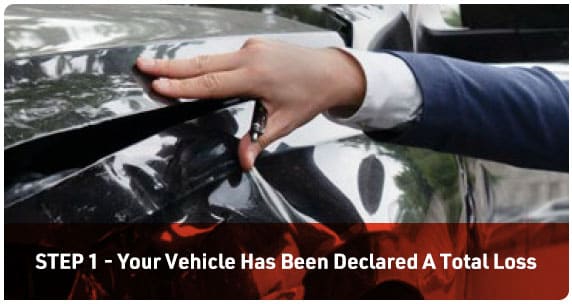 You will be notified that your vehicle is a Total Loss. Permission to move the vehicle will be needed from you. Please remove all personal belongings, remove your plates, and leave the keys. Advise the shop/tow yard that you would like to release your vehicle to IAA/MAPFRE.

The timely release of your vehicle will help mitigate out-of-pocket costs. It does not affect your ownership of the car or the settlement. We usually cover up to $35 per day of storage.
If you have an active loan or if you lease your vehicle, please provide your loan account number when your Total Loss Claim Representative contacts you regarding settlement.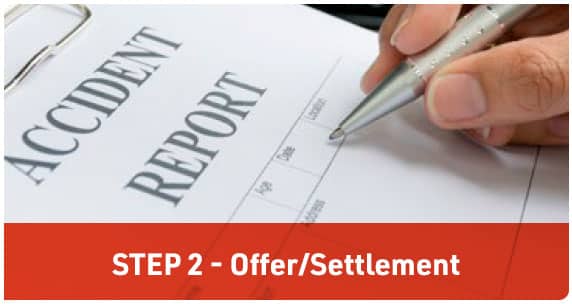 We will attempt to contact you within 24-48 hours of your vehicle being determined a total loss to discuss settlement.
If you have a lienholder/lease, please continue making your loan/lease payment until the settlement is finalized.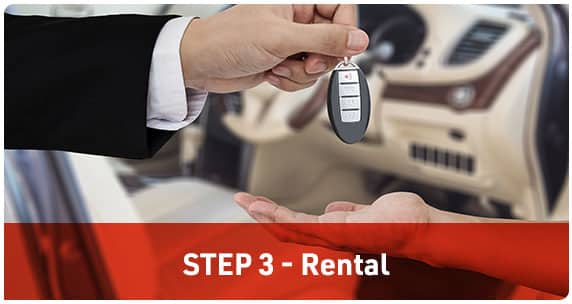 If your policy affords rental coverage we would cover up to 7 days after we make a total loss offer as long as your policy limits have not been exhausted.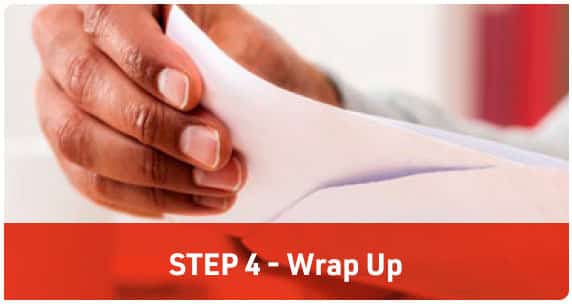 If you have the title, payment will be issued in your name.
If you do not have the title, we will confirm the balance owed to your lender or lease company to secure the title.
Regarding plates, please get in touch with your agent to discuss whether you need to transfer or cancel your plates.
Hopefully, you never need to, but if you do need to file a total loss claim, our team of claim experts will strive to make the experience as smooth as possible.
To ensure you get the right coverage for your auto insurance, ask a local, Independent Agent in your state or get a fast, free quote in Massachusetts today to see if you could save!