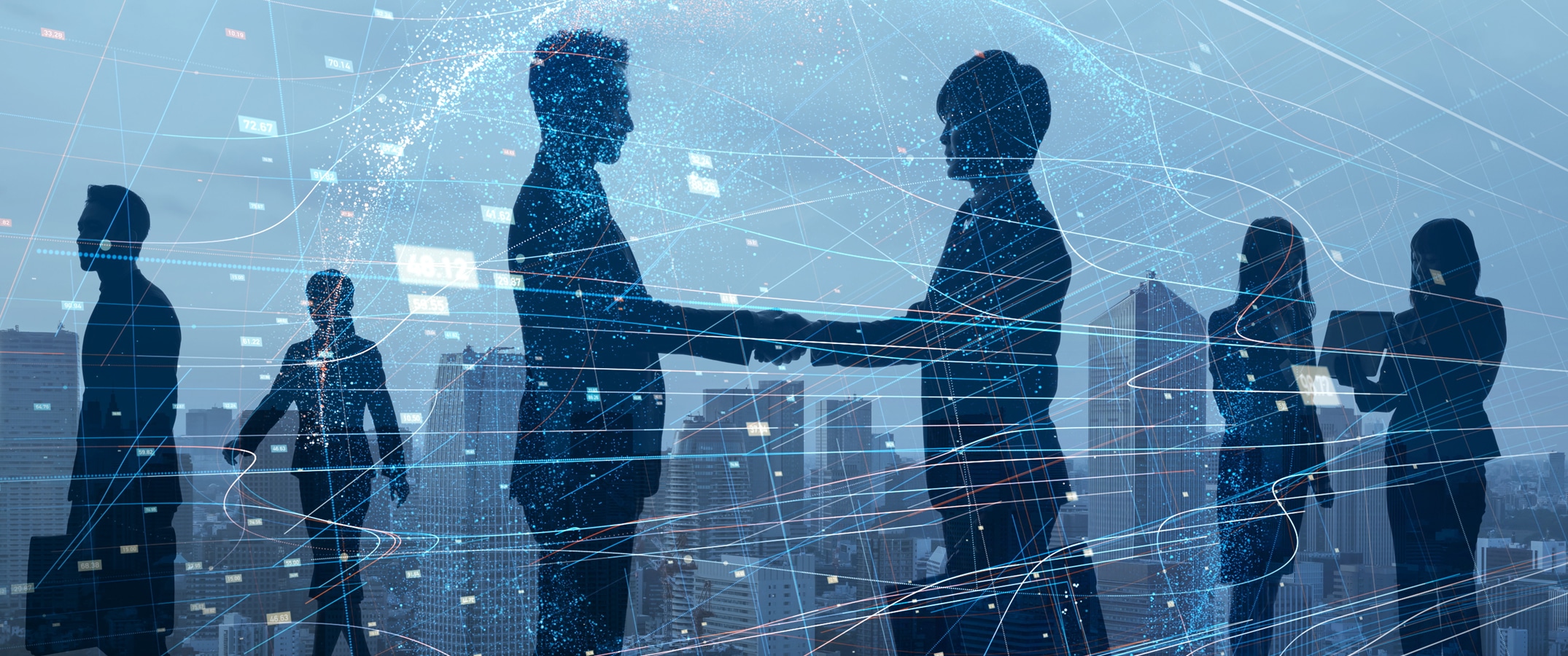 MAPFRE Advances Digital Transformation
Despite the challenging environment during the last several months, MAPFRE USA's Digital Transformation team has been working tirelessly to develop, test and launch new applications for both agents and customers.
Most recently, in August, MAPFRE reached a significant milestone when all of our agents went live on our new AgencyPortal to manage new business and all subsequent policy, claims and billing processing.
Key features of the system include:
Real-time, straight-through agent processing and the ability to quickly generate quotes for additional
products and increase the
opportunity for cross-selling.
Digital-first experience for new customers who will receive documents and bills electronically.
Immediate updates and notifications for policy changes, payments and claims.
August also marked the start of the conversion of legacy policies to Guidewire, beginning with a small group of agents for October 2020 renewals.
We continued adding agents throughout the Fall, with December 2020 renewals being the last group added. The team is extremely pleased with the early results and
the quality of this first round of renewals.
As MAPFRE continues to phase in the conversion of legacy policies and advance our digital transformation, our business keeps moving forward. We successfully deployed a significant Auto Filing in Guidewire that took effect in October, featuring for the first time a 6-month policy term offering.
These investments underscore MAPFRE's commitment to increase the ease of doing business for independent agents and make it easier for our employees to service our customers with efficient and outstanding service.