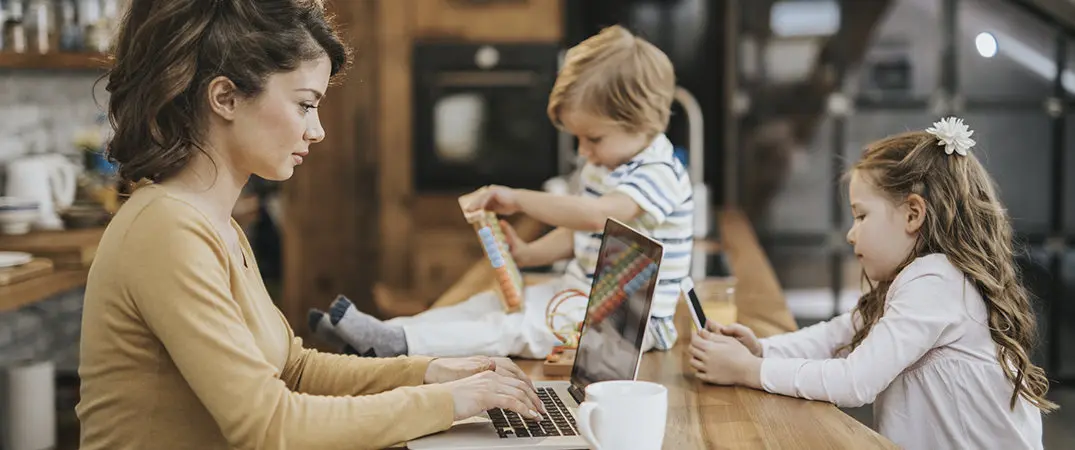 An office at home
Advice to work from home successfully
When we think about working from home, we usually think of all the advantages, but when it comes to actually starting, it's not that easy. To work from home properly, we need to be well organized. Here are some measures to consider if you are working from home these days, especially if there are children around.
To concentrate properly, you need to find the right place and be organized. Here are some tips to achieve this.
Find a quiet, well-lit place.
If possible, only use that space for work.
Try to isolate yourself as much as possible from the distractions in the house.
Set yourself a timetable similar to your usual one.
Keep in touch with your colleagues via video-calls or other tools.
Take rests and move around every so often. Take advantage of phone calls to walk around.
Talk to your colleagues, they know the dynamics of your work and can help with solutions to the problems you might come across. Share your experiences with them. You´re not alone.