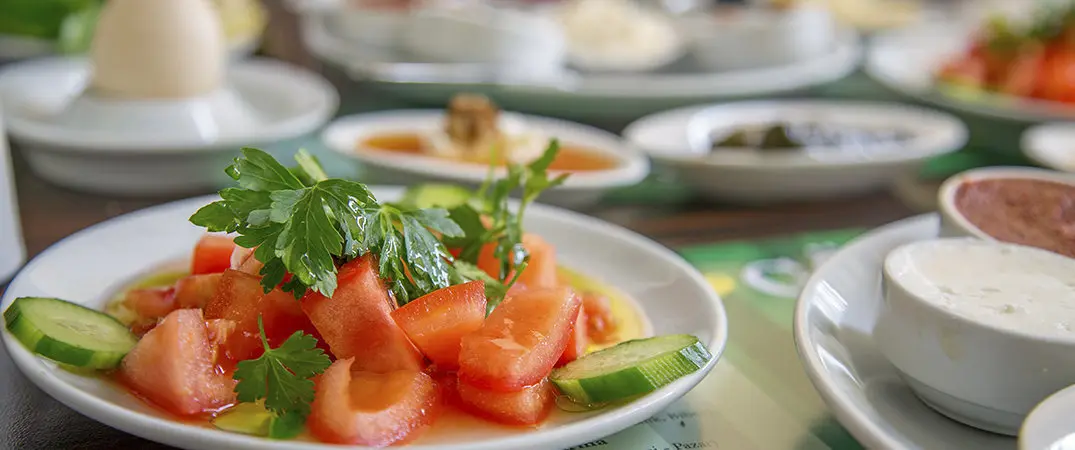 Eat well, eat safely
Don´t forget about food hygiene while at home
With the arrival of the coronavirus we are getting used to disinfecting. We wash our hands many times a day and we are carefully avoiding possible infection. These good prevention habits must not distract us from other daily precautions to protect us from food poisoning. Here are some guidelines to prevent it.
Put the food in the refrigerator as soon as possible. Don´t keep it at room temperature for more than two hours.
Use a closed container in the refrigerator and consume within three or four days
Organize your fridge well. Organize the

foods by the earliest expiry or best-before dates. You will avoid risks and food waste.
Before consuming the food,

look at the expiry and best-before dates. Until when is it safe to consume a product? You must not consume expired products. What if the best-before date has passed? This date refers to properties such as smell or taste but the food is still safe if you have stored it properly.
Wash

your hands thoroughly before handling food, do not mix kitchen utensils or cutting surfaces or handle raw and cooked foods.
Wash fruit and vegetables thoroughly before consuming, especially if you are going to eat them raw. You can use water with a spoonful of food bleach. Wash them before peeling.
Don't freeze food that has previously been defrosted. Consume as soon as possible.
Cook

meat, fish, seafood and eggs with extra care.
Always cook eggs

Be careful with raw egg and homemade sauces (mayonnaise), custard cream, etc.
We want to look after your health. Follow these tips and avoid the risk of food poisoning.