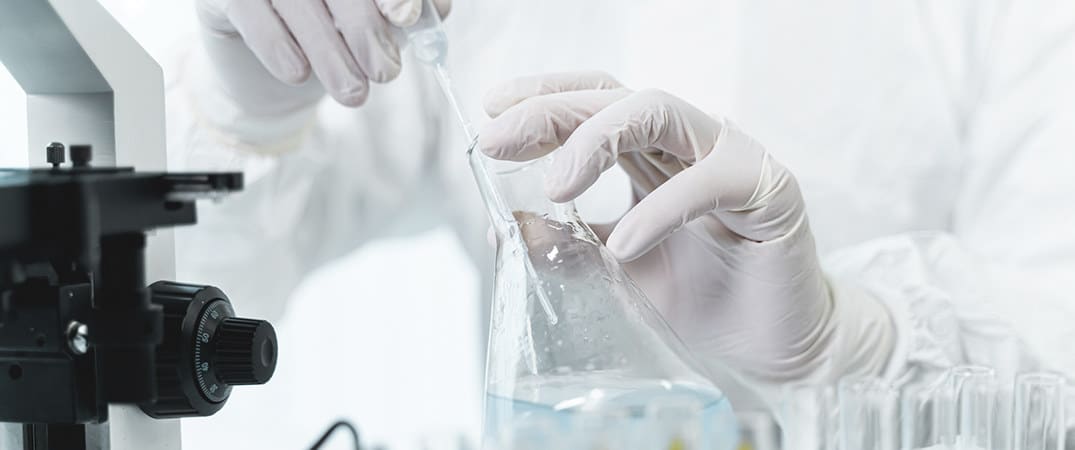 Actions
Faced with this challenge, unity and solidarity
The world today is facing an unknown challenge, a pandemic in the face of which we must be more united and supportive than ever before. This is the only way to help those who are suffering most in this unprecedented situation.
Our commitment is to the welfare of society, even more so in the circumstances we are living in. We want to support America's people: supporting those fighting the virus, promoting research, providing medical and protective equipment, and protecting the most vulnerable people.
We make donations of medical material, we accompany the elderly, we protect groups of people with disabilities, we attend to the basic needs of people without resources. All the actions we carry out are implemented in coordination with hospitals, retirement homes and social associations so that our efforts reach those most in need.
Find out about our activities to fight against COVID-19. We encourage you to support us by sharing our efforts with your family and friends.
A challenge, a hope
We have compiled in a Report all the actions that Fundación MAPFRE has implemented in 27 countries, with the involvement and effort of the entire team, to help in the fight against the pandemic.
$2.3 Million to Massachusetts Hospitals and Communities
The aid package will support a range of needs, including the shortage of critical supplies for medical professionals and first responders on the front line during the outbreak.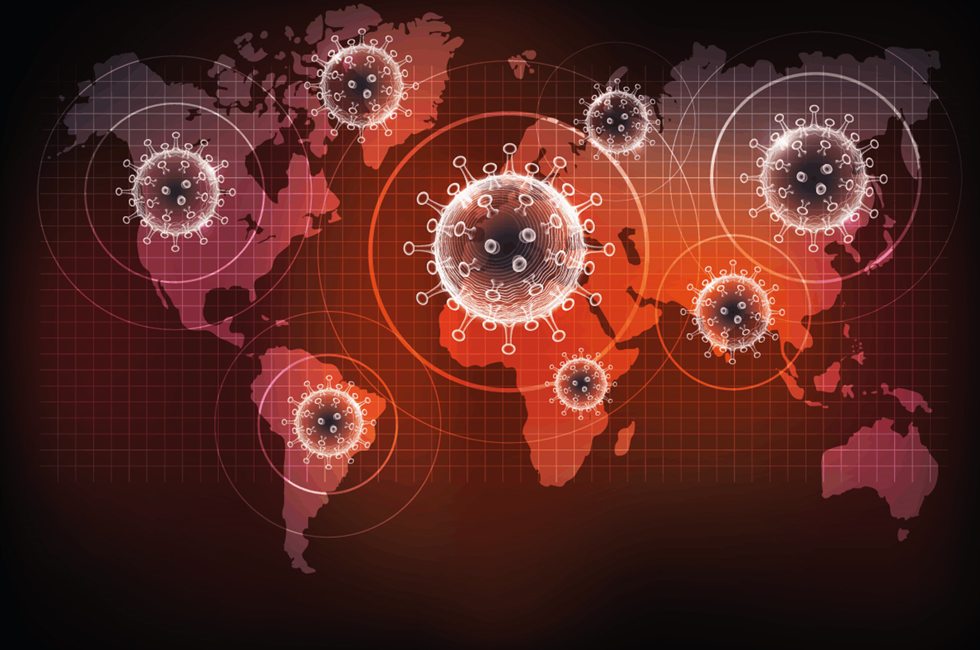 We spent 35 million on the fight against the coronavirus
Since we realized that we all had to fight the pandemic, we launched different initiatives to which we have donated a total of EUR 35 million.