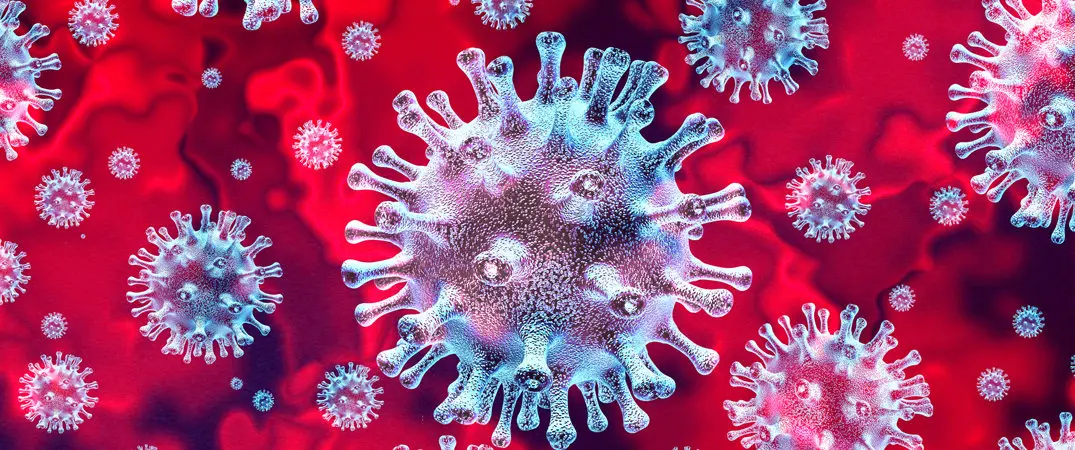 Fundación MAPFRE Donates $2.3 Million to Massachusetts Hospitals and Communities for Coronavirus Relief
We support the society and the medical teams of the Massachusetts hospitals
In hospitals, the front line coronavirus professionals need our support. At Fundación MAPFRE we want to cover their most urgent needs, those that allow them to carry out their tasks in the best conditions, with the best protection.
We have donated 2.3 million dollars to this cause, to purchase masks, gloves, protection material and essential medical equipment to cure COVID-19 patients in five Massachusetts hospitals.
We have donated to the City of Boston Resiliency Aid 2,200 3M N95 masks, which provide enhanced protection, and 50,390 gowns for its workers and emergency teams.
At Boston Medical Center, in addition to 168,000 N95 masks and 89,000 gowns, we donated six ventilators to strengthen the hospital's capacity to handle the most critical cases.
We supplied Harrington Hospital with medical material and protection equipment, specifically 20,000 masks, 75 protection screens, 1,800 gowns, and other materials needed to prevent infection among the professionals.
UMASS / Memorial Hospital is another center that we support with the donation of protection and medical equipment. The material donated to its professionals includes 60,000 masks, 500,700 gloves, 15,500 protection gowns and 2,000 protection screens. We also provided 12 intensive care ventilators.
We sent to the Massachusetts General Hospital 217,770 surgical masks, 47,991 N95 masks, 855,285 pairs of gloves and 18,869 protective screens so their workers can perform their jobs with the best possible protection.
We are supporting the Massachusetts society in their fight against coronavirus.
We want to be where we are most needed.
A challenge, a hope
We have compiled in a Report all the actions that Fundación MAPFRE has implemented in 27 countries, with the involvement and effort of the entire team, to help in the fight against the pandemic.
$2.3 Million to Massachusetts Hospitals and Communities
The aid package will support a range of needs, including the shortage of critical supplies for medical professionals and first responders on the front line during the outbreak.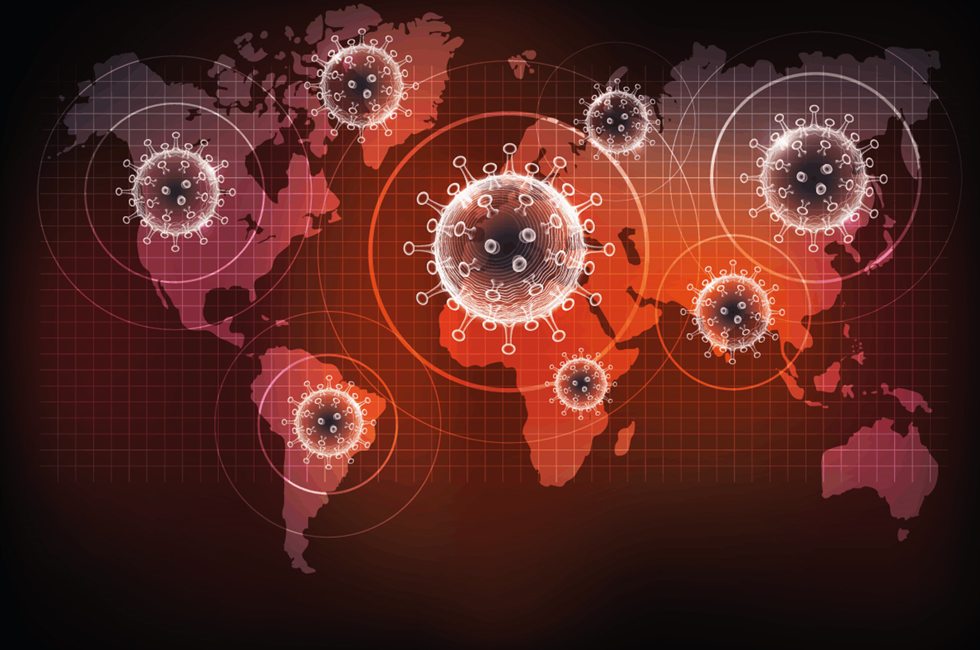 We spent 35 million on the fight against the coronavirus
Since we realized that we all had to fight the pandemic, we launched different initiatives to which we have donated a total of EUR 35 million.