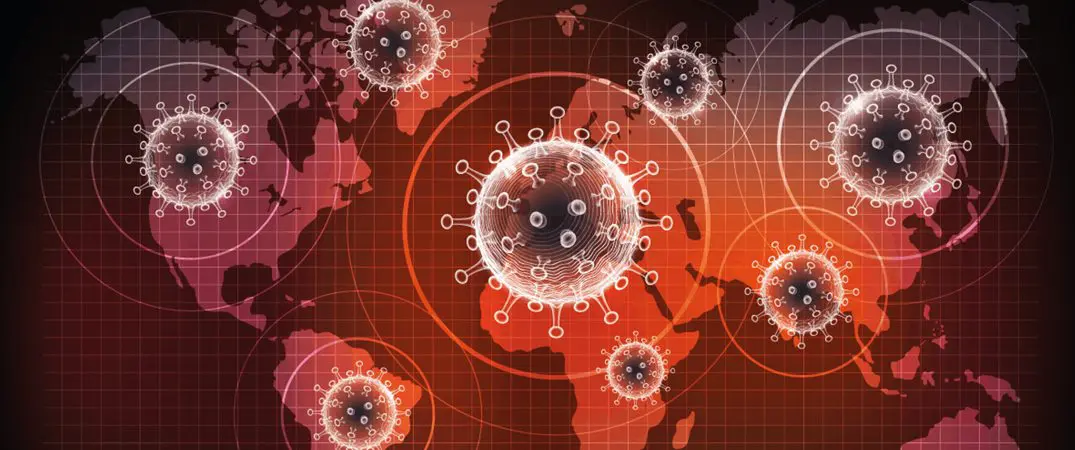 We spent 35 million on the fight against the coronavirus
We support those who need us most
The number and variety of actions we have undertaken in the face of the pandemic are focused on three areas: research, support for health professionals and hospitals, and help for those most vulnerable to covid-19.
We have allocated 5 million euros to the research being carried out by the team of CSIC scientists in Spain to understand the behavior of the virus and help to create medicine against the disease and the development of the expected vaccine.
To protect those who care for us, we have made 20 million Euros available to medical teams and hospitals in 27 countries, to provide them with protective material and medical equipment with which to deal with the virus: The impact of the pandemic has been such that hospitals have been overwhelmed and their needs have been and remain imperative: beds for ICUs, respirators, field hospitals, diagnostic confirmation test kits, protective equipment.
We have promoted welfare actions to support the most vulnerable, valued at 10 million euros. We have accompanied the elderly, offered psychological support by telephone and online for relatives of the deceased, advised self-employed workers, we have provided aid to small social entities, provided school reinforcement and supported altruistic initiatives such as the development of the prototype ventilator designed by The Open Ventilator, a team of Spanish researchers, to provide assistance to the most serious COVID-19 infections.
Today we continue to work for the society, also providing support in the post covid era, recovering jobs and restoring the wounds opened by this crisis. We devote all our energy and resources to this cause.
A challenge, a hope
We have compiled in a Report all the actions that Fundación MAPFRE has implemented in 27 countries, with the involvement and effort of the entire team, to help in the fight against the pandemic.
$2.3 Million to Massachusetts Hospitals and Communities
The aid package will support a range of needs, including the shortage of critical supplies for medical professionals and first responders on the front line during the outbreak.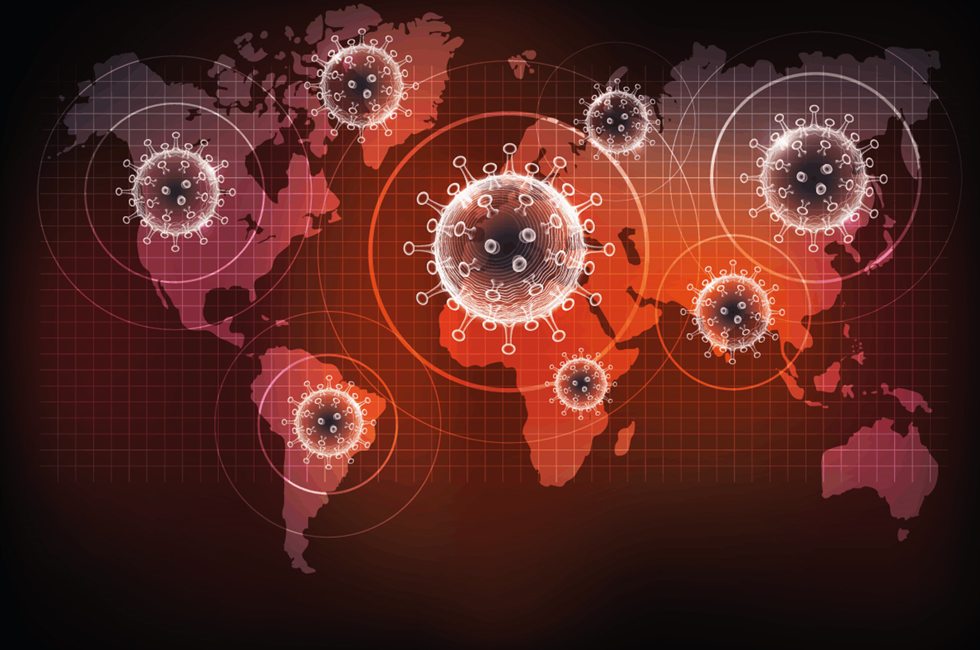 We spent 35 million on the fight against the coronavirus
Since we realized that we all had to fight the pandemic, we launched different initiatives to which we have donated a total of EUR 35 million.