COVID-19
Our goal: to flatten the curve
Since this pandemic came into our lives, all of us who make up Fundación MAPFRE in the United States have taken action to support those who are fighting against the coronavirus, to stand by those in need and to help American society get through these difficult times. To learn more about the contributions within the United States visit the Actions link below.
At Fundación MAPFRE we are working in 27 countries to alleviate the consequences of this crisis. We have allocated a total of $38,000 and all our human resources to the acquisition of health material, support for research into COVID-19, funding for the design and production of ventilators, aid for the most vulnerable groups and promotion of initiatives to help reactivate employment and protect the self-employed.
We also want to support people during the social distancing by offering them practical contents. On the one hand, advice and guidelines on health to maintain a good physical and mental balance and, on the other hand, a series of cultural and entertainment proposals based on art to make it easier for people to stay at home.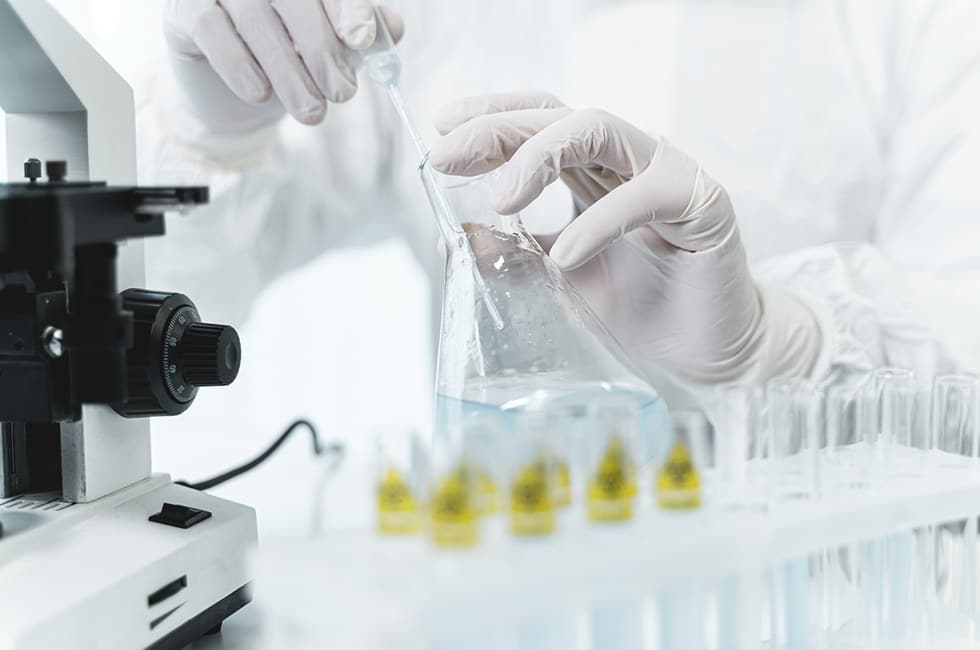 It's time to take action, to be united, to support the work of those who protect us, to care of the most vulnerable. At Fundación MAPFRE we are implementing actions and programs aimed at American society.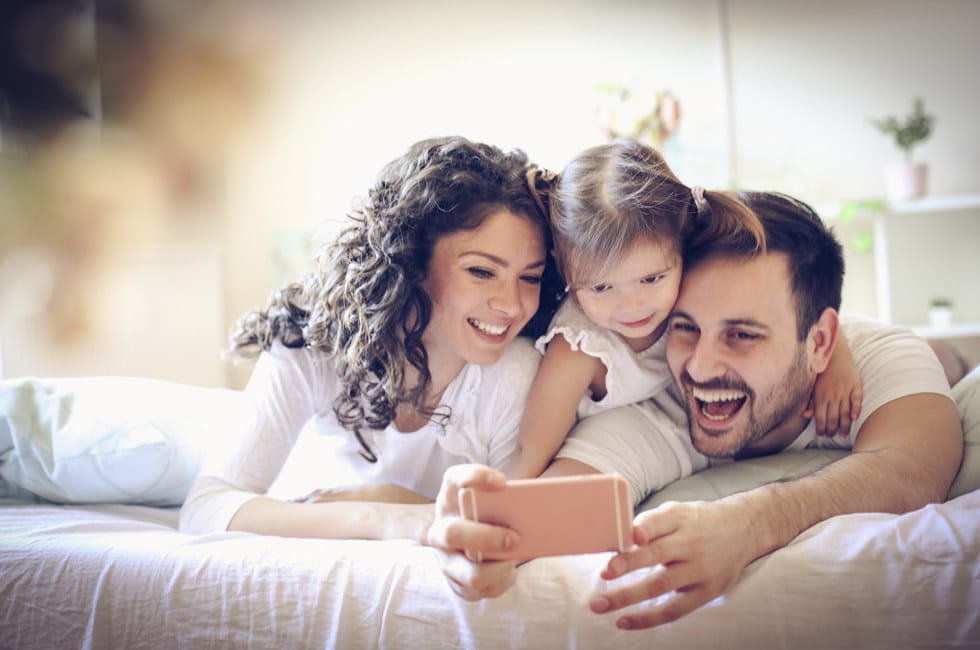 We care about your well-being, your balance, your family life, your need to get away from everything at times. We want to keep you company during the social distancing.