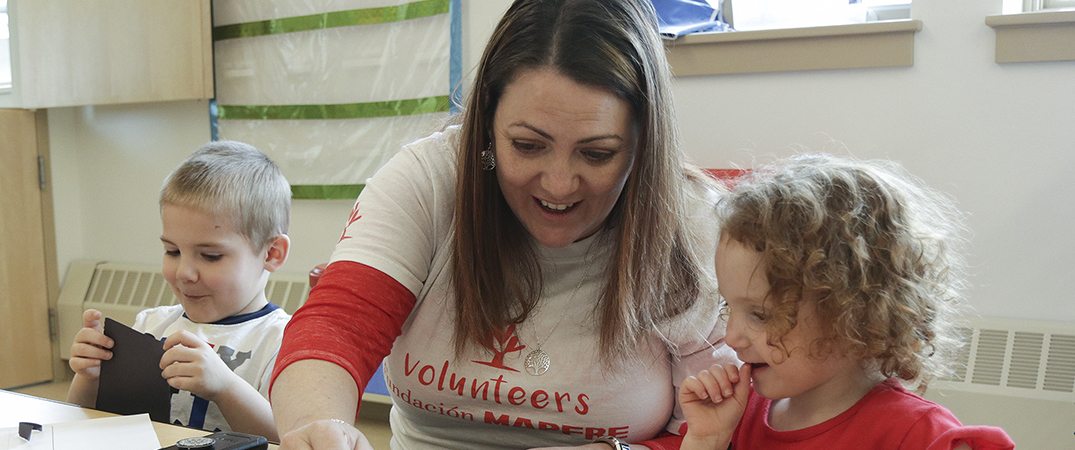 Social Action
We work towards a more inclusive society
We believe all citizens in the world have a right to comprehensive education, regardless of where one is born. We believe that comprehensive education consists of the development of a person in all the essential areas that help ensure balanced growth. Being able to have food and a place to live, maintaining good physical and emotional health and accessing quality education are essential elements for the social integration of people and access to the job market.
At Fundación MAPFRE USA, we cooperate with organizations that devote their time to assisting others, helping people in the United States receive a comprehensive education that allows them to seek opportunities in the future.
Here are some of our projects. If you want to learn more about our programs, access the complete list.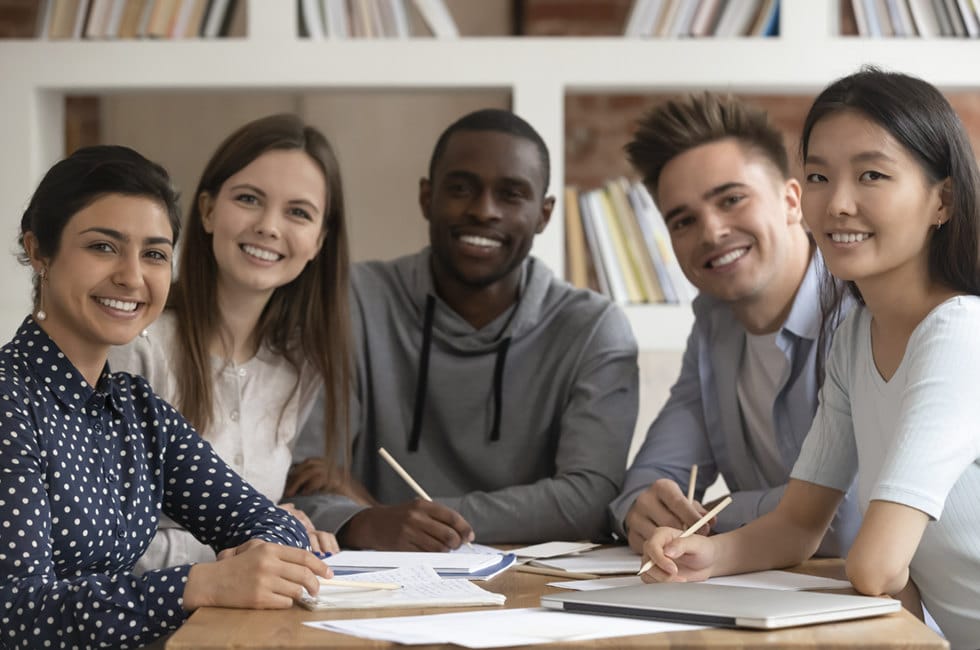 In Worcester, Massachusetts, the poverty rate is 19%. School dropout rates are very high and it is very difficult for most young people in this town, with poor quality training, to access skilled jobs.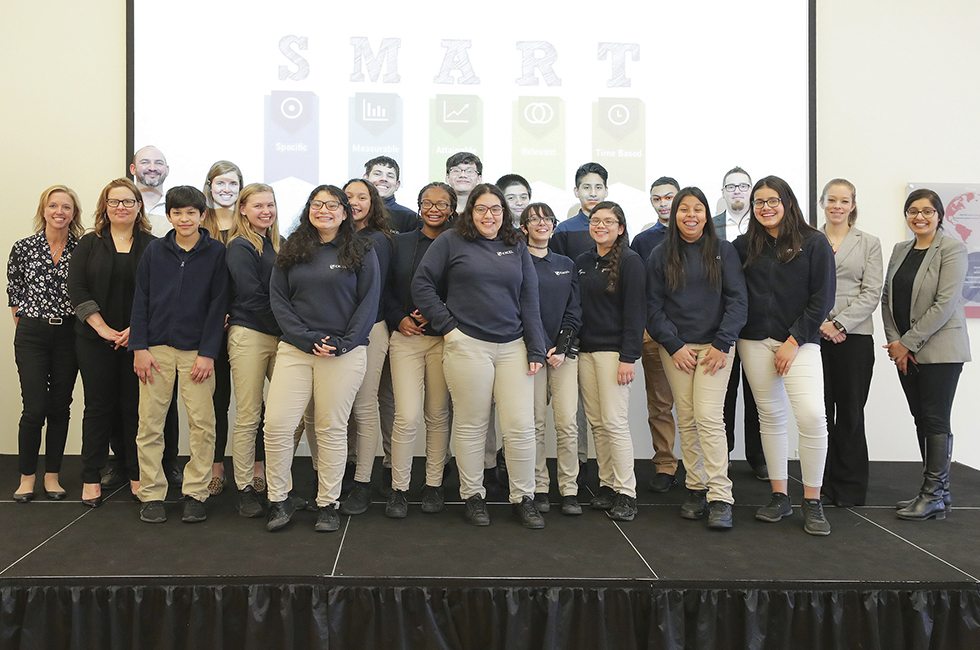 Teach For America looks for and trains teachers of excellence so that all children, regardless of their resources, can receive a quality education, leading to the closing of economic, social and racial gaps. The goal of this organization is to identify, develop and support a network of leaders who, through education, increase opportunities for underprivileged students.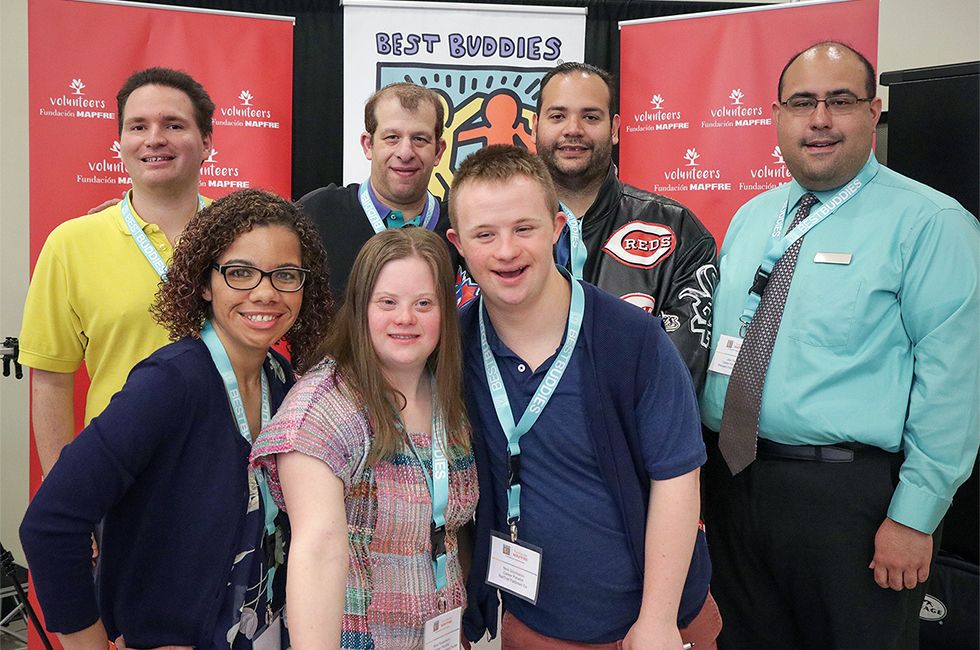 Thanks to an exclusive collaboration with Best Buddies International, Fundación MAPFRE has launched in the United States a job preparatory training program for students with intellectual disabilities. The project entitled "Pre-Employment Training Program" offers assistance and mentorship for students before they enter the job market.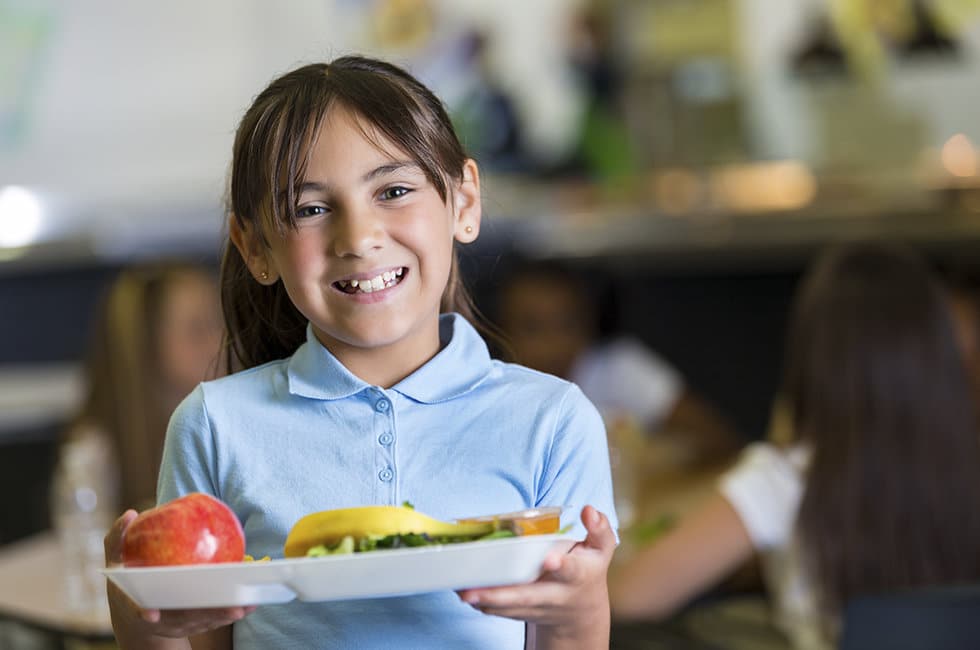 Worcester Community Action Council
The Worcester Community Action Council's Head Start program caters for children from underprivileged families who cannot offer their children a balanced diet and also provides classes and nutritional advice to encourage the healthy development of the whole family.